jQuery(document).ready(function(){ jQuery( ".header_share_wrap.dropdown-list" ).prepend( "

" ); });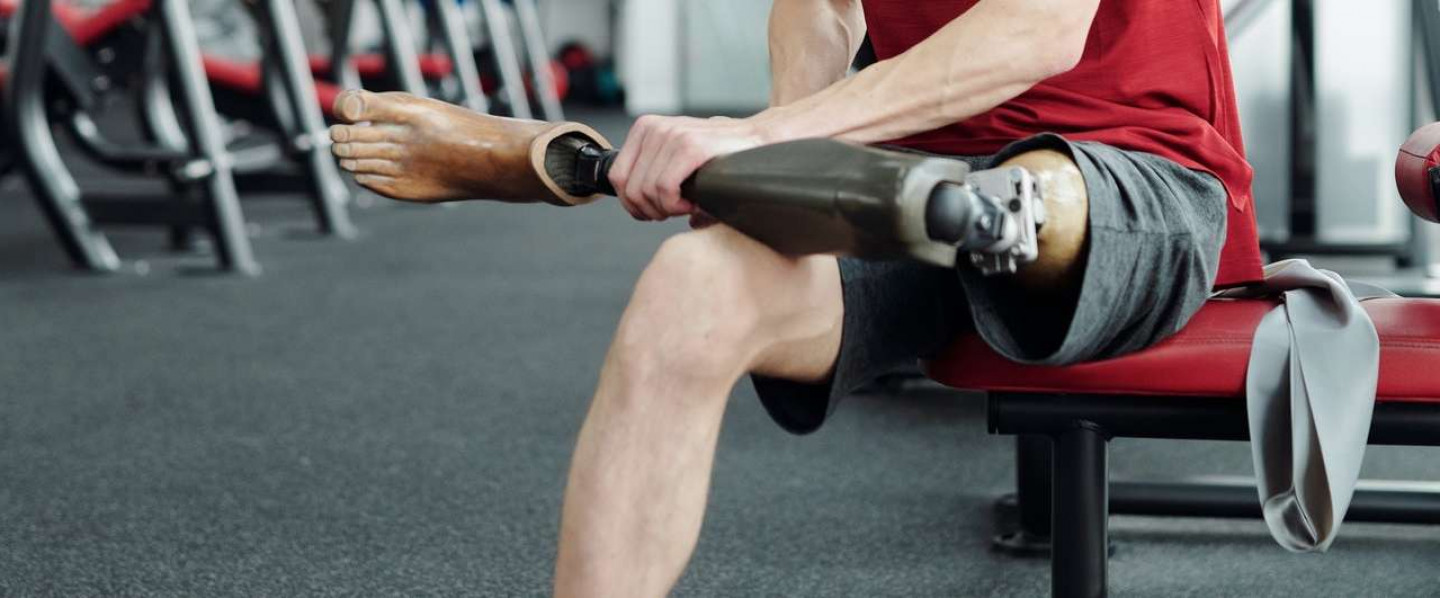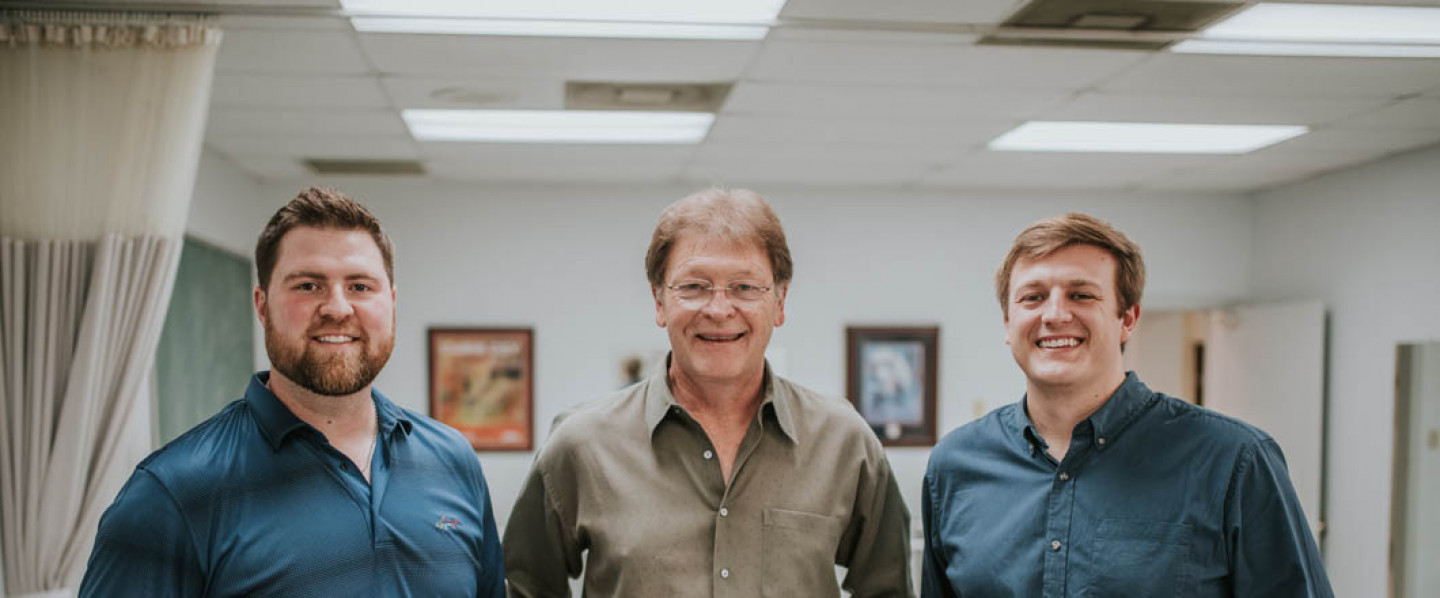 Providing Area Residents With Customizable Devices
We've been a leading orthotics and prosthetics service in Shreveport, LA since 1987
Certified Limb & Brace provides the highest quality prosthetic and orthotic devices to patients and the medical community. Our only office is located in Shreveport, LA at 3227 Portland Ave. We also do visits and see pts. at facilities in Ruston, Minden, Natchitoches, Coushatta, and Mansfield. Call to schedule your appointment today!

The success of our orthotics and prosthetics service is largely due to our team's...

Professional conduct
Use of cutting-edge technology
Extensive knowledge of prosthetic and orthotic devices

Fun fact: We were among the first facilities in the United States to use computer-aided design to create prosthetic devices.
Certified, Professional Staff
---
Our certified practitioners have years of experience in the field and strive to provide the highest quality prosthetic and orthotic services. We provide customized options & designs for the following:

Upper Extremity Orthotics, Lower Extremity Orthotics, Pediatric Orthotics, Spinal Orthotics, Upper Extremity Prosthetics, Lower Extremity Prosthetics, and Cosmetic Restorations

To meet our team, visit the Staff page now.
Why choose Certified Limb & Brace?
---
Look no further for an orthotics and prosthetics service in Shreveport, LA. We're known for our...

Highly educated and qualified practitioners, accredited fabrication facility, which allows us to fabricate our devices in-house, and expert design and consulting services, which we encourage patients to take advantage of.

Contact us today to learn more about our orthotic and prosthetic services.