jQuery(document).ready(function(){ jQuery( ".header_share_wrap.dropdown-list" ).prepend( "

" ); });
We're looking forward to serving you in Shreveport, LA
---
Thanks for visiting the website of Certified Limb & Brace. We're glad you've chosen us for custom prosthetic aids or orthotic supports. Our goal since forming in 1987 is to be a go-to orthotics and prosthetics service for patients and practitioners in Shreveport, LA and surrounding areas.

On this page, you'll find new patient documentation, which we ask that you'd review and complete prior to your visit. If you've got questions, please don't hesitate to contact us.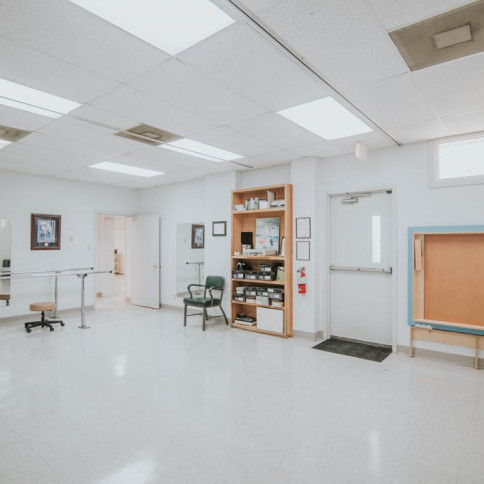 Other information you might find useful
---
Our team is a good source of information about...

Medical terms, which can help you decipher the alphabet soup of acronyms.
Medicare guidelines, which dictate the kind of medical devices that are covered.
New prosthetic and orthotic technology, which enhances the devices our patients depend on.

Contact us today to speak with a certified practitioner in Shreveport, LA.